The Roncone PDS Philosophy of Orthodontics
What Does This Mean?
PDS is an acronym for PhysioDynamic System. Over many years Dr. Roncone developed a unique system of orthodontics which allows the patient's own physiology to help treat malocclusions. It is a simplified six-step system which has at its core the use of:
Complete diagnostics (CBCT) Computerized Conebeam Tomography which allows 3-D viewing of the jaw joints airway and structures of the head and neck. This occurs with reduced radiation from that was used on the past.
Titanium wires - Dr. Roncone uses a special combination of three types of wires which exist exert very gentle forces, work more quickly than the older stainless steel wires and allow for fewer visits and less treatment time.
Self-Ligating Braces - These braces do not need tie-wires or colored elastics to activate the titanium archwire. They are self-tightening. Patients do not need to visit our office every 4-5 weeks to get there braces tightened.
These braces have Dr. Roncone's unique prescription which leads to faster treatment.
---
Please call our office for a consultation: (760) 758-0630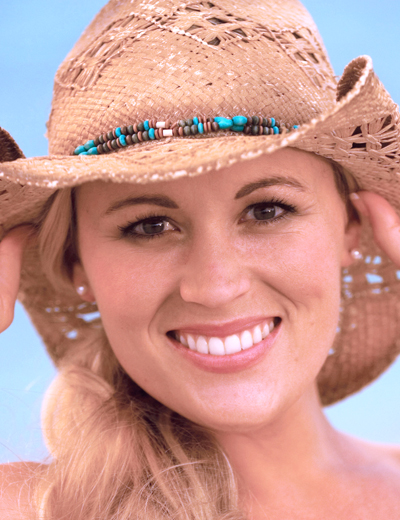 200 Civic Center Drive, Ste. 100
Vista, CA 92084
ph760.758.0630
fax760.758.7604

Monday - Thursday
8:00 am - 5:00 pm