Right Age
The correct age varies with the problem:
Crossbites should be corrected at a very early age – four or five years old.
If baby teeth are lost prematurely or extracted then space maintainer should be placed to avoid more serious problems later.
Underbites need to be treated at least by five or six years old.
---
Please call our office for a consultation: (760) 758-0630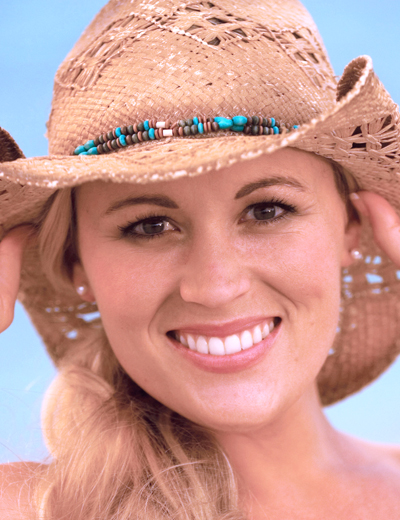 200 Civic Center Drive, Ste. 100
Vista, CA 92084
ph760.758.0630
fax760.758.7604

Monday - Thursday
8:00 am - 5:00 pm