Lingual Braces
Lingual braces (braces that go on the back side of teeth) were originally developed in the early 1980's, Dr. Roncone was one of eight orthodontists in the U.S. that helped to develop and then teach this technique around the world. To this day, he still uses lingual braces to a significant degree for those who do not want any evidence of braces to be seen.
They are very small (1.5mm thick) and can be used for full orthodontic treatment or minor crowding of the front teeth.
The Lingual appliance system is customized for each patient, to provide superior brackets and wires with excellent aesthetics. They require minimal adjustments, are comfortable and produce predictable clinical results. Lingual braces straighten teeth within the same amount of time metal braces do.
Lingual Braces are the best and only non-visible form of fixed orthodontic therapy. Lingual Braces have continued to evolve, making them a truly reliable form of orthodontic treatment by utilizing principles similar to those of traditional braces.
Since lingual braces are practically invisible, people are concentrating on your smile and not your braces.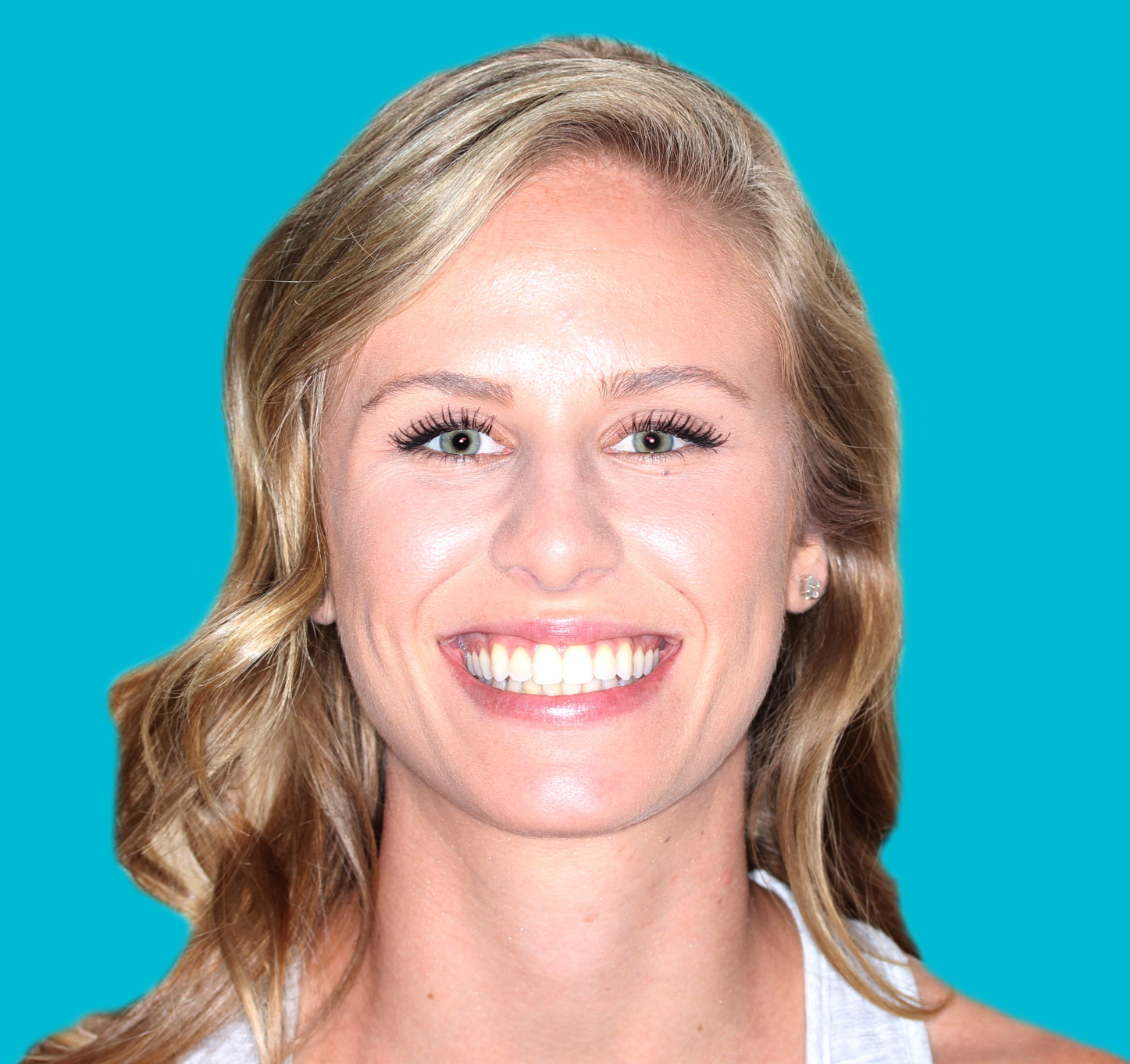 Tarynn wearing 2D Mini Lingual braces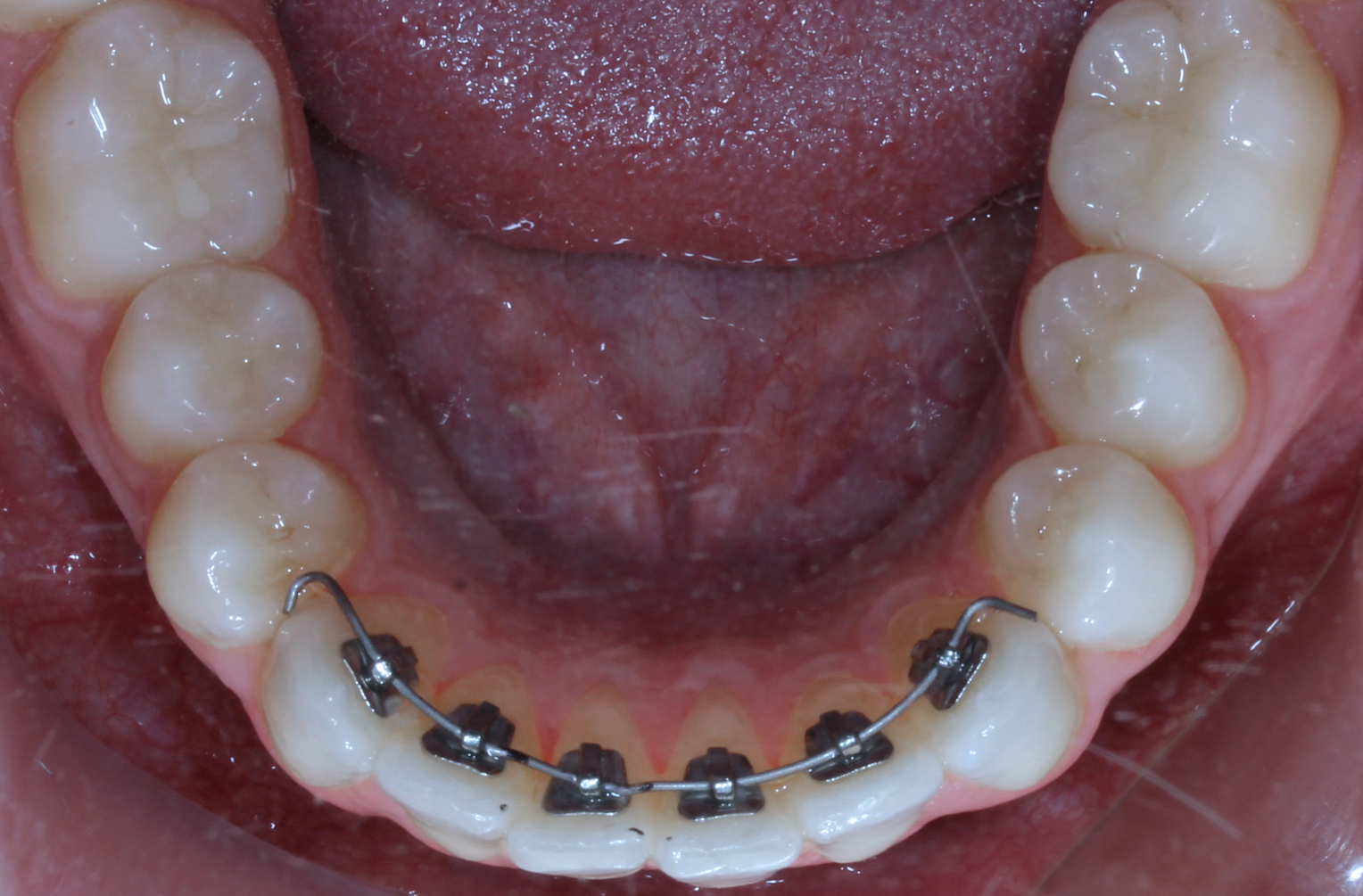 Very tiny braces for the back sides of teeth
---
Please call our office for a consultation: (760) 758-0630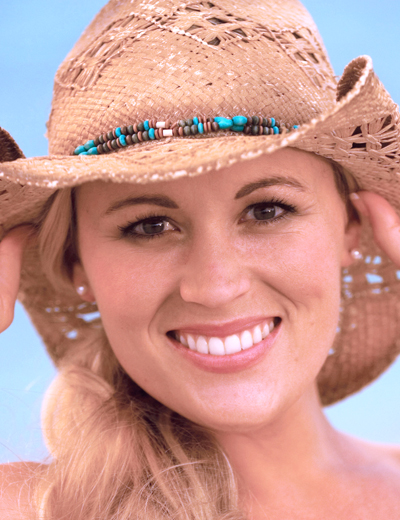 200 Civic Center Drive, Ste. 100
Vista, CA 92084
ph760.758.0630
fax760.758.7604

Monday - Thursday
8:00 am - 5:00 pm