Your First Visit
Prior to your first visit we ask that you complete the following forms:
Prior to your first visit we ask that you complete the following forms:
• Patient Registration Form (Patient Registration PDF)
• Orthodontic Health Questionnaire (Health History PDF)
• TMJ Questionnaire (if applicable) (TMJ Questionnaire PDF)
• HIPAA (HIPAA PDF)
Please bring the completed forms along with your insurance card and information with you to your appointment.
---
At your first visit, you will be greeted by one of our Patient Consultants who will check you in and briefly go over your medical dental history. Upon completion of the initial paperwork, we will take a CBCT scan along with photos. A CBCT or Cone Bean CT provides more information than conventional dental x-rays. It is painless, noninvasive and gives us the ability to see bone as well as the surrounding tissue at the same time. Our in-house radiology combined with the accurate CBCT allows us to evaluate many things relating to the face, the smile, the fit of the teeth and the amount of room for all of the teeth. Perhaps even more importantly we can assess the TMJ's, airway and facial development.
Next, you will be given a tour of the office and introduced to Dr, Roncone. After reviewing your diagnostic records and discussing your concerns, Dr. Roncone will present a diagnosis and probable treatment. We encourage you to ask questions and want to relieve any apprehension you may have regarding orthodontic treatment. We will review the steps of your suggested treatment and show similar cases so you can preview the end results. Upon selecting a treatment plan, fees and multiple payment options will be discussed.
---
Please call our office for a consultation: (760) 758-0630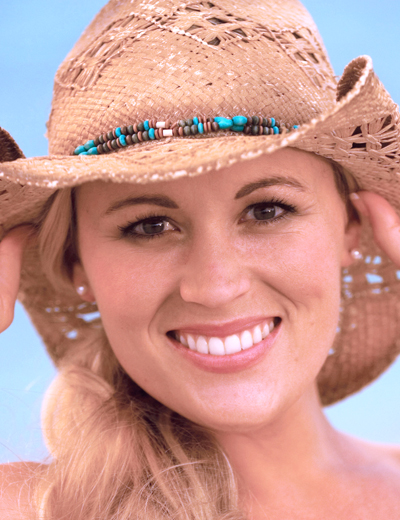 200 Civic Center Drive, Ste. 100
Vista, CA 92084
ph760.758.0630
fax760.758.7604

Monday - Thursday
8:00 am - 5:00 pm