Common Questions
Rather than present a long list of "canned" questions and answers, we will answer only one. Dr. Roncone has written a manual called "When Will I Get My Braces Off?" This a comprehensive review of orthodontics for those who are interested. We give this manual to patients on the day they get their braces on. If you have an interest in obtaining this book free of charge, please visit our office at your convenience and ask for a copy.
---
So, the one question we will answer here:
What is an Orthodontist?
In order to be called an orthodontist a person typically attends:
4 years of college
4 years of dental school (graduating in the top 5 of his/her class)
2.5 – 3 years of Orthodontic Residency
---
Eleven years of advanced education!
Most orthodontists have accumulated between $300k to $600k of educational debt before beginning practice. Then they typically add over one million dollars to their indebtedness.
Even with the length of education and the mountain of debt, orthodontics is an incredible profession. The faces we change, the smiles we design, the friendships we make... worth every year and every dollar!
---
Please call our office for a consultation: (760) 758-0630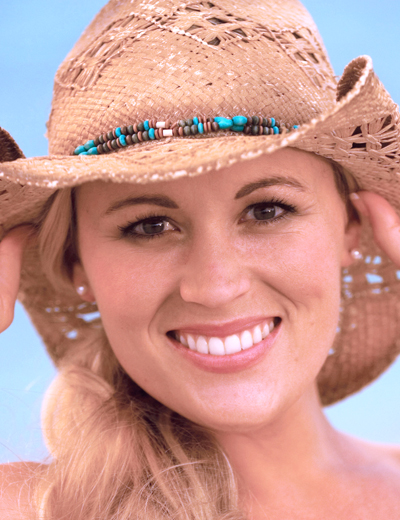 200 Civic Center Drive, Ste. 100
Vista, CA 92084
ph760.758.0630
fax760.758.7604

Monday - Thursday
8:00 am - 5:00 pm