Welcome to Roncone Orthodontics
Our orthodontic practice is anchored in providing the finest quality orthodontic treatment in a friendly, enjoyable and caring environment. Dr. Roncone is a world-renowned orthodontist and he lectures throughout the world about new advancements and treatments within the orthodontic profession. We know your time is valuable and want to offer these advanced treatments to the greater San Diego area with less frequent office visits and a shorter overall treatment time. Dr. Roncone is also well versed in the handling of TMJ and the latest in orthodontic procedures to help with jaw discrepancies that cause headaches, pain and sleep apnea.
We strive to make each of your visits pleasant and informative. Each of us will do our very best to make sure you are seen on time, answer all of your questions and concerns, recommend treatment that we would recommend to our own families, and be absolutely flexible in our financial arrangements.
Dr. Roncone feels strongly about pursuing excellence and will create a beautiful smile that you will love for a lifetime!
Why Choose Roncone Orthodontics?
Dr. Ron Roncone has accumulated vast experience and is a world-renowned leader in the following areas:
TMJ and headache therapy
Phase 1 orthopedics and growth development
Esthetic Orthodontics – clear braces, lingual, (inside) braces, and aligners
Vast experience and cutting edge!
Very flexible payment arrangements! Orthodontics is more affordable for almost any budget requirements.
Progress updates at each appointment.
Very few appointments are necessary to obtain great results.
In most cases significantly shorter treatment times are typical.
Complimentary 3-D Scan
Absolutely superb natural smiles.
We will not waste your time! Our office is consistently on schedule.
---
Please call our office for a consultation: (760) 758-0630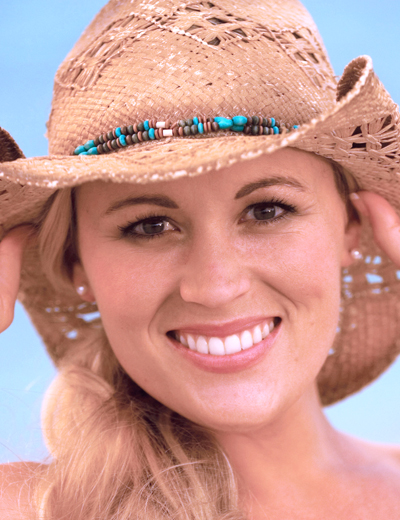 200 Civic Center Drive, Ste. 100
Vista, CA 92084
ph760.758.0630
fax760.758.7604

Monday - Thursday
8:00 am - 5:00 pm