Orchestrate Clear Aligners
Accusmile Clear Aligners
Clear Aligners area a great alternative to traditional braces. There are many types of clear aligners which can be used to move teeth. Our office has chosen to use Accusmile from Forestadent when aligners may be an appropriate choice for treatment.
Accusmile Aligners
Accusmile aligners use a system or clear, removable trays to straighten teeth. They are an effective alternative to traditional braces. Each aligner is custom-made to fit over your teeth and designed to move teeth gradually into their proper position. Using aligners for orthodontic treatment is not for everyone. The best way to find out if aligners are the right option for you is to schedule a consultation with Dr. Roncone.
Accusmile aligners are worn for at least 20 hours each day for two weeks before being replaced with a new aligner. The length of your treatment depends on the severity of your case, it can take anywhere between six months to two years.
If you are interested in orthodontic treatment with aligners, schedule an appointment and talk with Dr. Roncone about whether or not this treatment option is for you. Scheduling a consultation is your first step toward achieving the beautiful smile you've always wanted.
---
Please call our office for a consultation: (760) 758-0630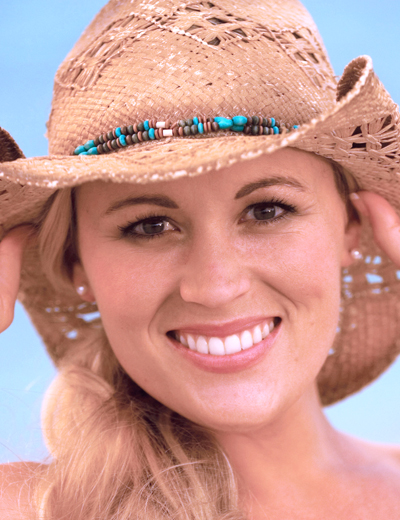 200 Civic Center Drive, Ste. 100
Vista, CA 92084
ph760.758.0630
fax760.758.7604

Monday - Thursday
8:00 am - 5:00 pm