TMD Treatment
What is TMD (Temporomandibular Joint Disorder)?
TMD, or TMJ as you may know it, is a multifaceted problem. The most common symptoms are:
Headaches (over 40,000,000 Americans)
Neck problems - stiffness, pain, limitation of movement
Ear problems - pain, fullness in the ears, ringing, etc
The above problems are associated with jaw joint problems and are more accurately labeled MPD or Myofascial Pain Dysfunction.
Clicking popping or grinding noises in the jaw joint(s).
The vast majority of these symptoms can actually be taken care of. There has been much confusion and misinformation on the causes of headaches. Dr. Roncone can easily and simply explain why the problems exist and in the vast majority of cases free you from pain you have had for many years.
---
Please call our office for a *TMD/TMJ consultation: (760) 758-0630
(* TMD/TMJ consultation requires an office visit fee)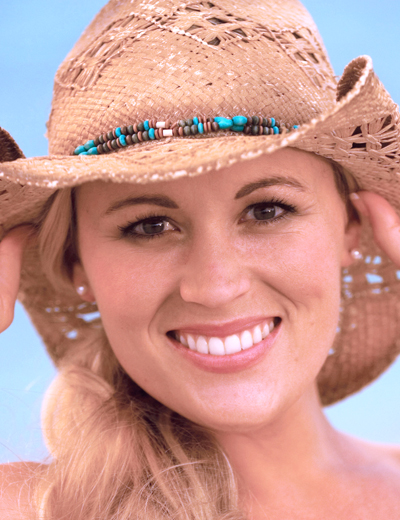 200 Civic Center Drive, Ste. 100
Vista, CA 92084
ph760.758.0630
fax760.758.7604

Monday - Thursday
8:00 am - 5:00 pm